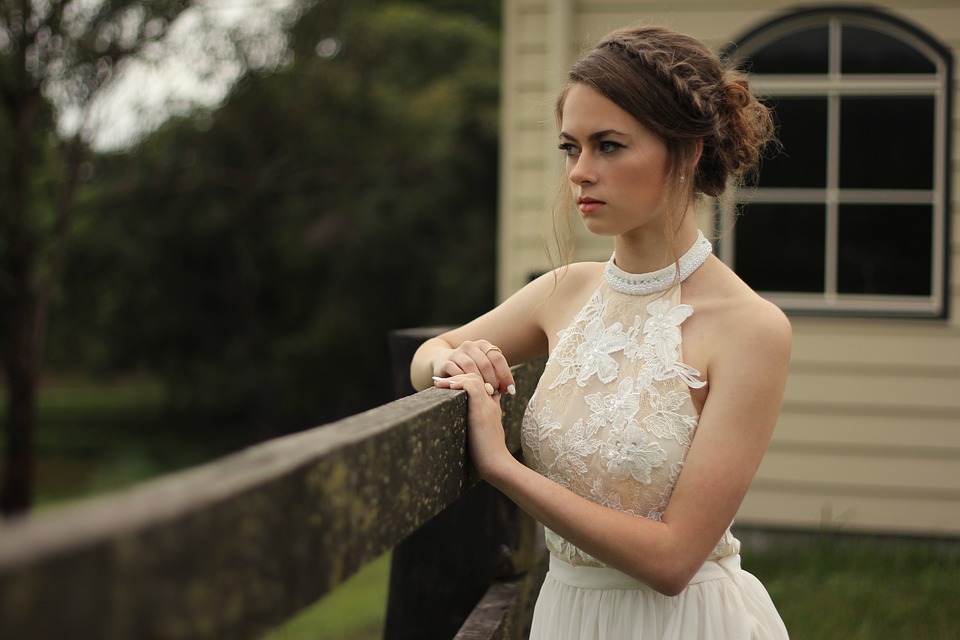 Wedding planning – Marriage abroad
The dreaded chicken dance, cheesy music and more. These are rituals that, for better or worse, brides can expect on their wedding day. But have you ever wondered what your wedding would be like if you didn't follow the traditional wedding 'rules' Trust us, it would be just as wonderful!
Whether you want to include wedding customs from other countries, or you'd like to personalize your own with a little international flair, we've pulled together some of the reasons why people get married abroad and why they're popular.
Why get married abroad?
Having a destination wedding is becoming more and more popular with Brits, as it means you have more choice when it comes to planning.
Of course, there are some things you just can't predict, like the weather or any unexpected venue issues on the day, but choosing to go abroad can help with this.
With weather that is quite predictable, and being well known for their beach weddings, offering locations with beautiful views and fine cuisine as well as entertainment.
Thailand is a great place to get married, it also combines a great getaway too.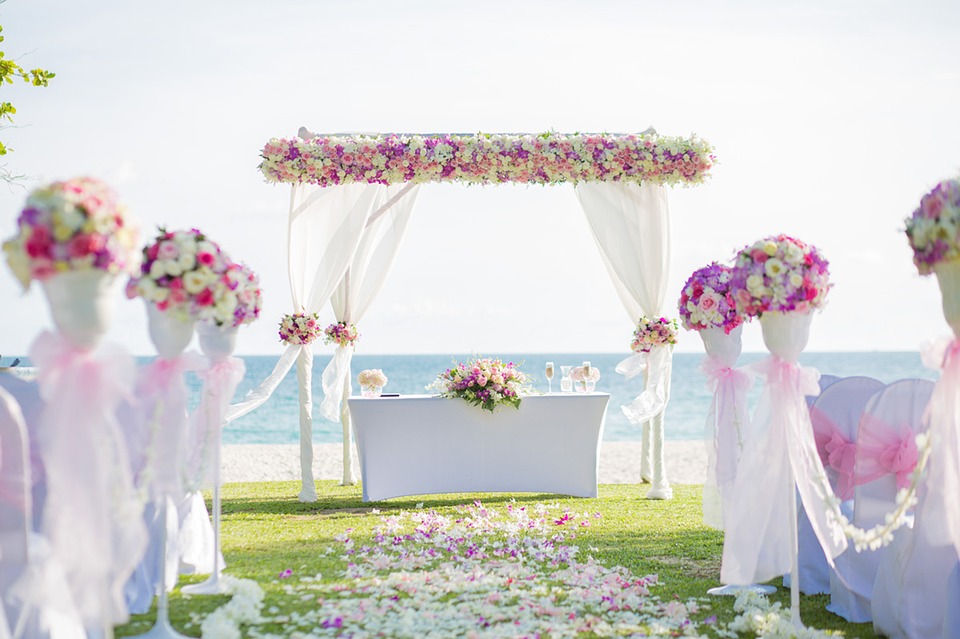 Planning your wedding
However large the guest list, 4 to 200, you should choose a team to cater for your every need and a good quality service is essential to make your special day the most memorable of your life.
Many weddings abroad in Hotels, villas and even beaches offer beautiful suites within picturesque surroundings, to enjoy your wedding day.
Wedding Planners Near Me – WeddingPlanner.co.uk
You should choose a planner or location that put effort into arranging all your requirements from ceremony to entertainment and services for the guests outside of the actual ceremony.
 Choosing a location and venue
Find a venue that not only meets your requirements and needs in terms of facilities but also that you are assured that the actual day will run smoothly.
When choosing a venue, or a planner, you should try to get a viewing of the place with testimonials and images from other weddings so you can be assured that everything suits you and the day will run accordingly.
It is important that you choose a venue and location that suits you and your partner's personalities and tastes.